GUAYAGUAYARE - BEACHFIELD.
Looks almost exactly the same.
---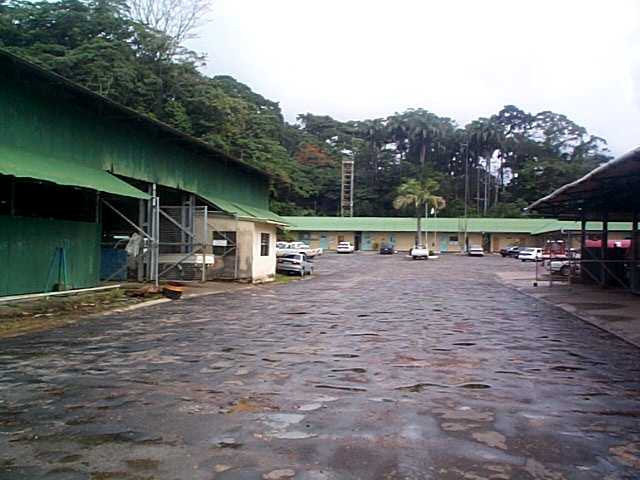 Looking at the offices as you drive in.....man! could have been yesterday......expected to see many of the old faces. Sadly all gone, but the place is well kept and the spirit there is still good......great people around. Felt strange not having to rush off to Navet to test water and oil, and come back all smelly, hungry and longing for lunch at Hodgie's mess.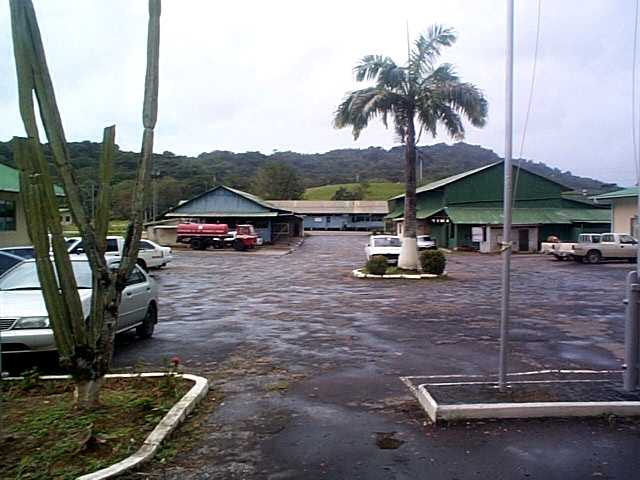 Looking out from the offices towards the spot where the previous shot was taken.....same comments and feelings.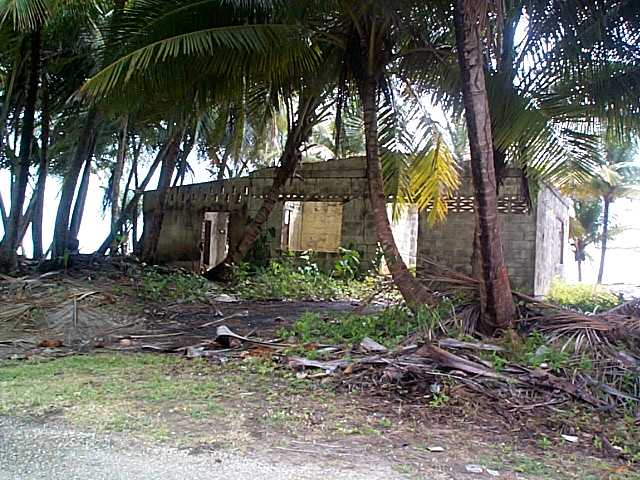 If this wasn't the old Texaco Guaya beach-house then it is very close to where it was.....geeeeze, if I was to tell all the stories I heard about that place I would need a whole server of my own, and I'd probably get shut down anyhow.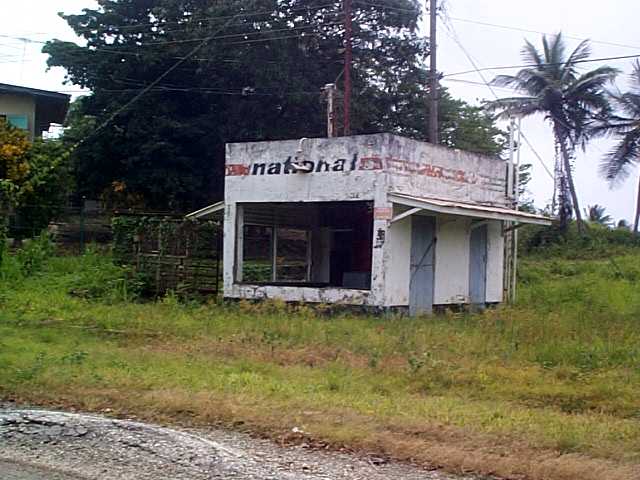 Sad to see that the old gas station just outside of the camp has gone down and is looking so sad, but time marches on and it had outlived its time......again, lots of memories here.....pumping gas by hand when there was a power failure......puff puff, pant pant.
---
BACK TO GUAYA' INDEX PAGE.