FOREST RESERVE
As it is today.
---
Forest Reserve was one of the camps that always had a quaint beauty, always nestled right up against the jungle, it had a calm and quiet air about it that will be remembered by all who have been touched by its mystery.
As a result I have posted a few pictures of what I consider to be poignant landmarks and hope that you will enjoy.
Pye Wilson, a gentleman and a super nice person. I knew him as Uncle Pye, then Mr.Wilson, and finally as Pye as I myself grew to adulthood. During that passage in time he never changed, in fact seemed to get nicer and nicer. One of a kind, not to be replaced and will always be missed.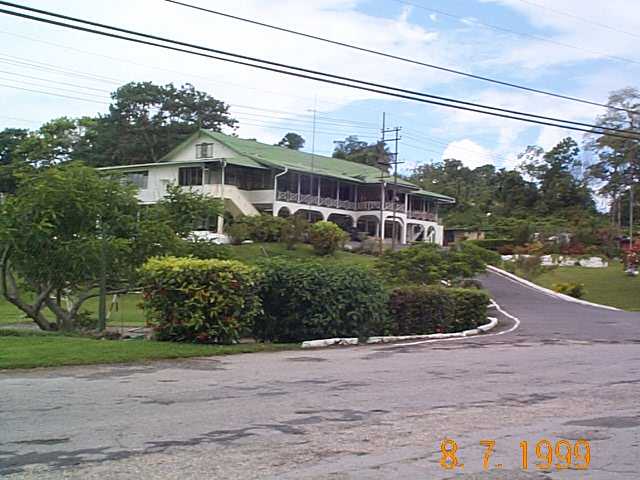 First the Club, wonderful old building with memories for many people even those who lived outside of the camp. Seems like we all changed the moment we got there.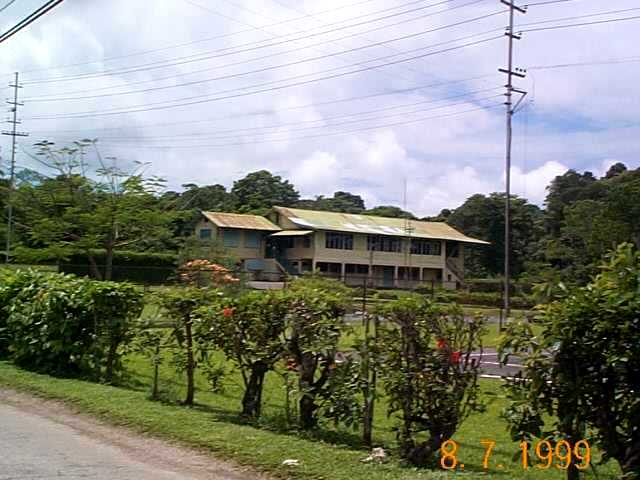 This picture of the School, will bring back memories for many. I did not go to school there but sure heard a lot about it from those who did, and I met at St.Petes. Once again people are the main thing that seems to hang in people memories, and Mrs.Blue is a name that sits with me as though I knew her myself. REMEMBER - If you click on this picture of the school above it will take you back to some super old pics of the students and people of the school when it was the Regent Forest Reserve School...check it out.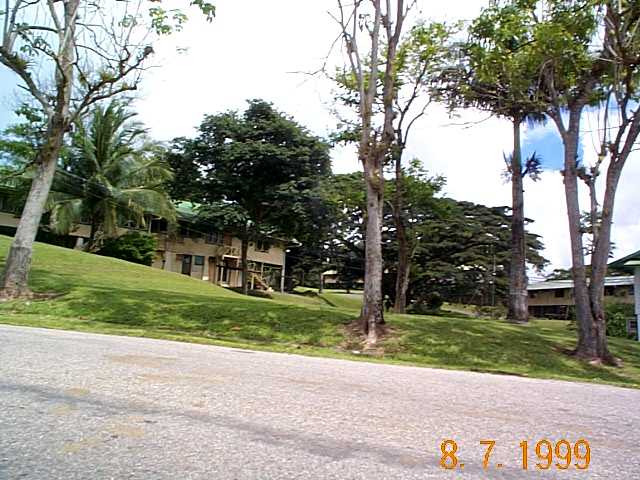 The Mess is another one of the places whose reputation is shrouded in stories handed down from person to person. If half of the stories we heard about the Mess were true, it must have been one heck of a place. This is probably the less known of the views but certainly the one that is unchanged and most closely resembles what it once was. Now offices, it stands there looking sadly out through the beautiful trees and well maintained grounds.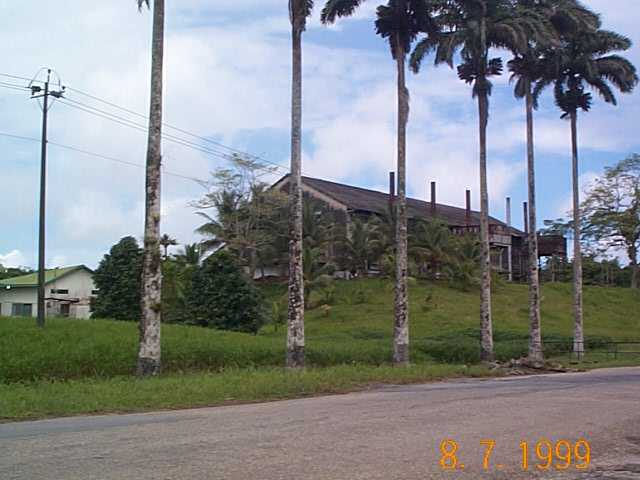 I'm not sure what memories the old power station will evoke but it certainly stands as a great landmark.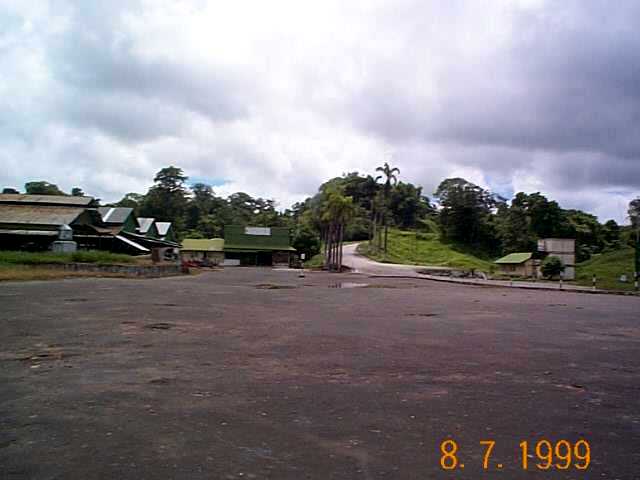 I have left this shot to last, as it is sad to see that the old Field Office that dominated this area for so many years has been torn down, along with it many memories, both of the old days, and also my first days at Neal and Massy when a lot of the good old people were still working here and work was fun. The office would have been to the right centre of the shot, where all that remains is the old concrete vault.
---