IAN'S PICTURES.
St.Peter's School.
---
I think that Ian must have spent quite some time looking for group shots that had people in them whose pictures had not previously been posted on the PaP site......lots of new faces.
My old friend Doc Bailey and many many more....hope that you enjoy these new pics and thanks again to Ian....great stuff Ian.
Would appreciate any help you can give in filling in the blanks.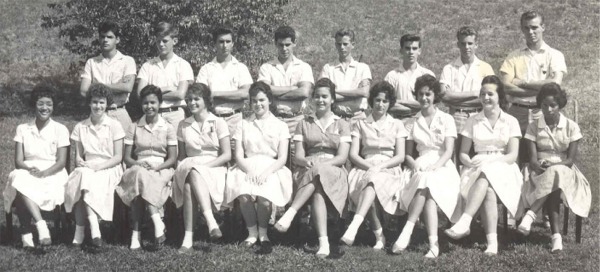 Back row from left - Roger "Doc" Bailey, Pater Barneveld, David Da Silva, Harold Stibbs, Gordon "Fig" Collier, Anthony "Zant" Abraham, ?? Rostant, Steve Wooldridge.
Sitting from left - Mary Winchester, Wilma Elrod, ?? Sanguinette, ??, ?? Galt, Rhonda Maingot, Betty de Bruin, Wendy Harries, Jackie Gibbons, ??.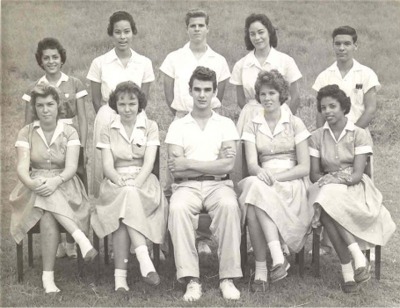 Back row from left - Terry Whitney, ??, Ian Collier, ??, ?? Edmonds.
Front row from left - Oliva de Freitas, ??, Patrick "Pedo" da Silva, Jennifer Brown, Clair Ramsden.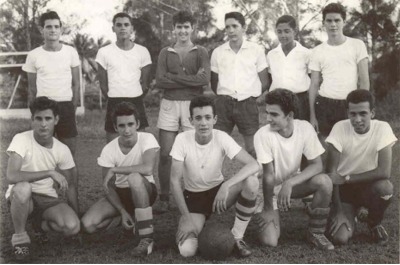 Back row from left - ?? Harris, David Ross, Leon da Silva, ?Robert Watkins, Stephen Dolly, David Gammon.
Front row from left - ??Goellnicht, David da Silva, Ian de Bruin, Patrick Da Silva, David Downie.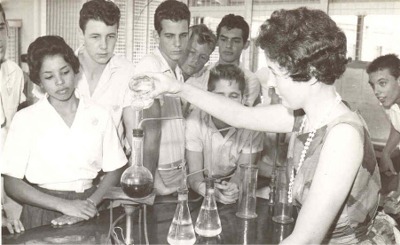 From left - Brian "Bricks" Abraham, Clair Ramsden, Joe Hodgson, Peter Fernandez, Mark Patterson, Geoffrey Bayne, Nigel Darwent (partly hidden), Miss Harvey??, Neil "Nalip" de Freitas.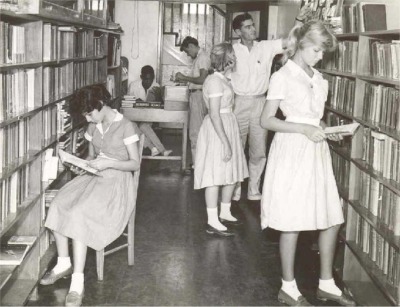 From left - Terry Edmonds, ??, ??, ??Slack, Mr.Lewis, Rosemund de Freitas.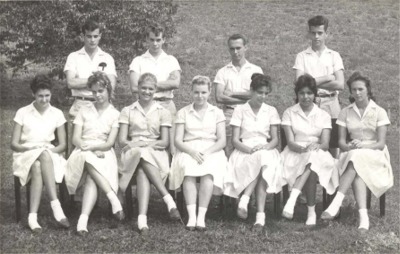 Back row from left - Alan Permuy, Mav Davenport, Peter Harris, David Inglis.
Front row from left - Pat Whitney, Jennifer Ward, Rosemund de Freitas, Carolyn Slack, Terry Edmunds, Diane Charles, Christine Alexander.
---